Inca Legends Mountain Bike Tour in Cusco, Peru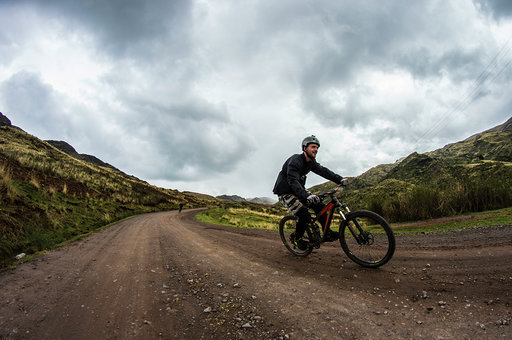 This full day mountain bike tour in Cusco, Peru bike is awe inspiring and jaw dropping. You will bike 56 km of tight turns and cliff edges on a roller coaster like ride. Take the Inca Legends Mountain Bike Tour as an alternative to the Inca Jungle in Cusco. It is far from the tourist crowds and was pioneered by Gravity Peru.
INCA LEGENDS FOR BEGGINER AND INTERMEIDATE RIDERS Full Day MTB
---
A Full Day Cusco, Peru Mountain Bike Tour!
This mountain bike tour in Cusco is one of the best ways to explore the greater Cusco area. It's perfect for beginner and intermediate riders who are looking for adventure. Come to the shop in the morning and gear up with us. We will give you all the gear you need for the bike tour. After about one hour we will arrive at the trail head some 4080 meters / 13,385 ft above sea level. Your Gravity Peru Bike Team Members will give you a safety talk and help you get to know your mountain bike.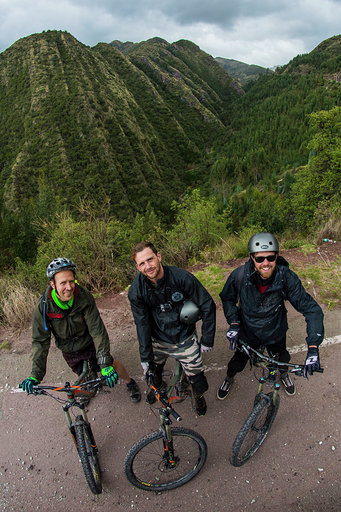 From there we'll soar downhill, gaining speeds of up to 50 mph, on a combination of dirt, gravel and paved roads running along side the powerful Apurimac river. You will descend for hours though changing micro-climates and small Andean pueblos. The mix of tight turns, high speeds and cliff sides will thrill you while the scenery will stun you. The MTB tour ends at a beautiful bridge crossing the Apurimac river at an altitude of 2,605 meters/8543 ft for a total descent of 1,475 meters/4,842 ft.
Depending on the day, we'll either have an authentic Peruvian lunch with some local friends or find yourself on a cliff side with a generous packed picnic lunch.
You will arrive back in Cusco between 5-7pm.
---
BETTER than the Inca Jungle MTB Trip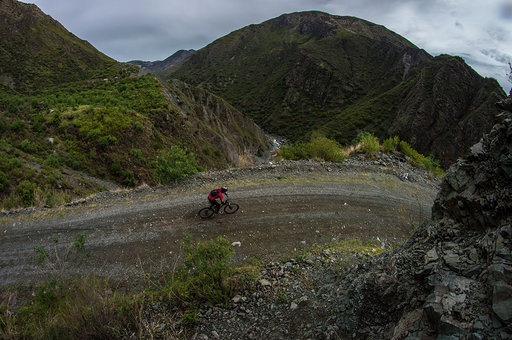 The Inca Legends Mountain Bike Tour is a safe alternative to and better than the Inca Jungle bike tour. We keep you far from the crowded tourist areas and take you into an area that's rich in beauty and unique. The Inca Jungle bike tour is over crowded and takes place on a busy paved road with lots of cars and crazy drivers.
---
Itinerary and Prices for this Cusco, Peru Mountain Bike Tour
Arrive at shop for departure. Generally Between 7-8am (Will Be Determined the day before)
Arrive back in Cusco Between 5-7pm
Price of trip: 1 person $ 250 USD / 2+ people $ 190 USD pp / 4+ people ask for group rates
Includes: Full suspension Mountain Bike, English Speaking Local MTB Guide, Private Transport, Mountain Biking Gear, Lunch, Snacks and the Best Story of your life!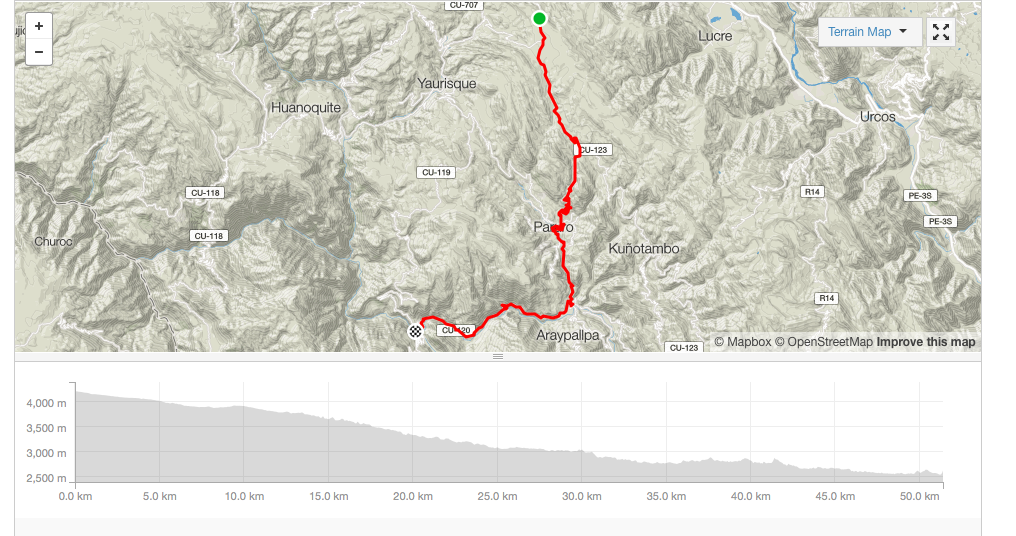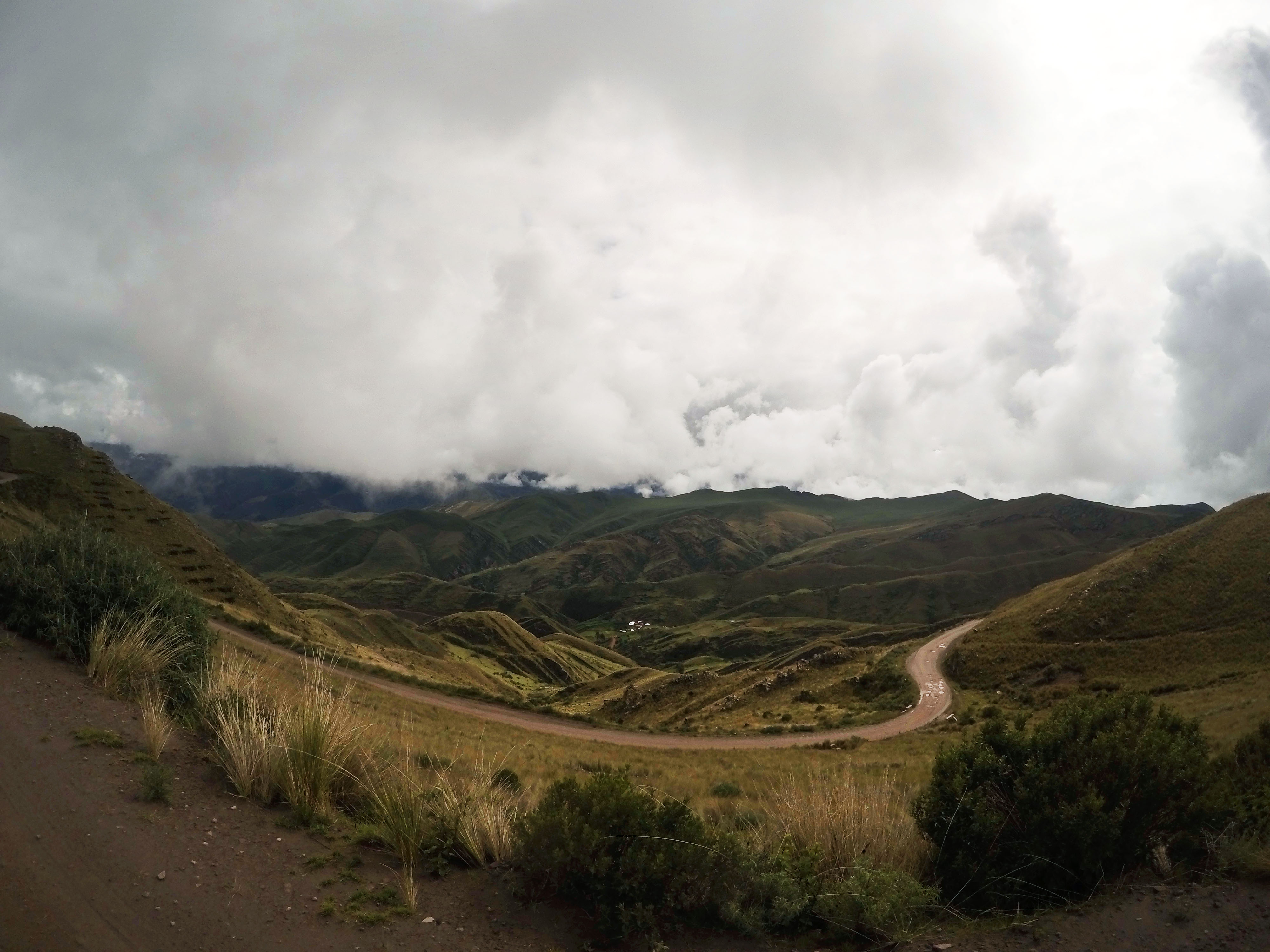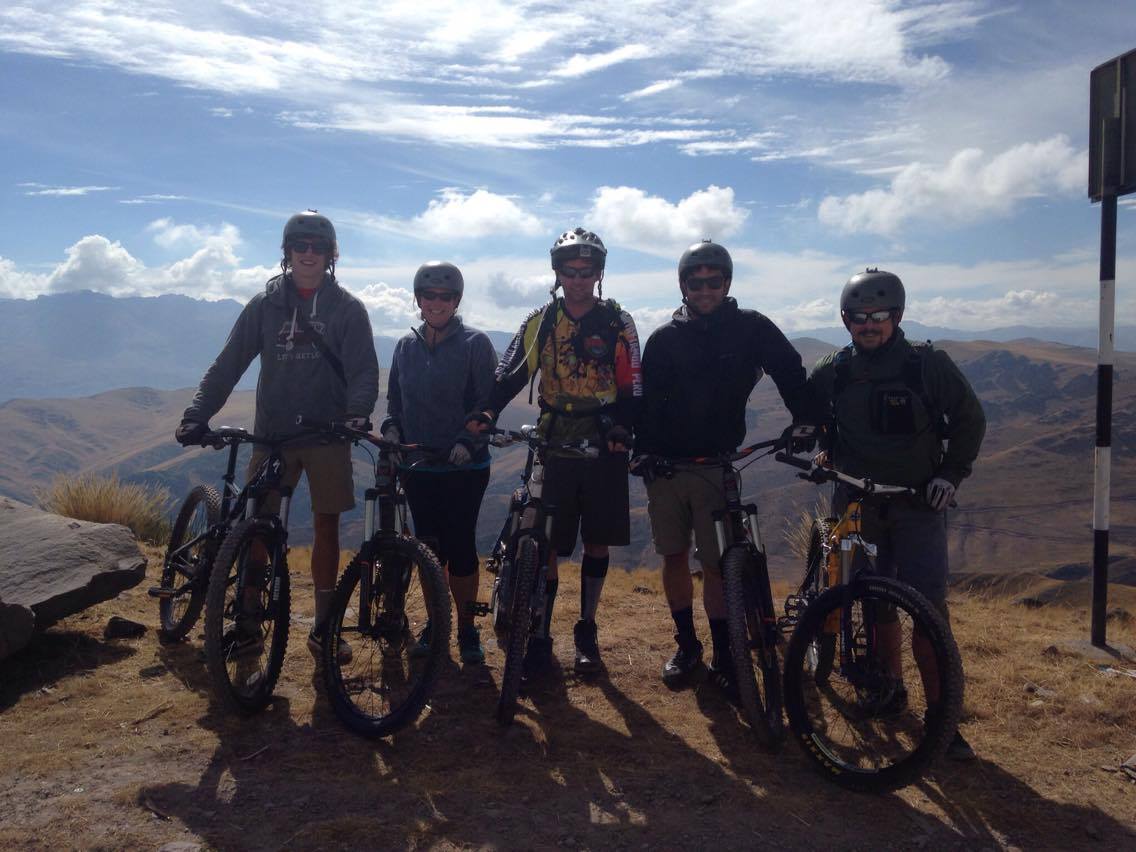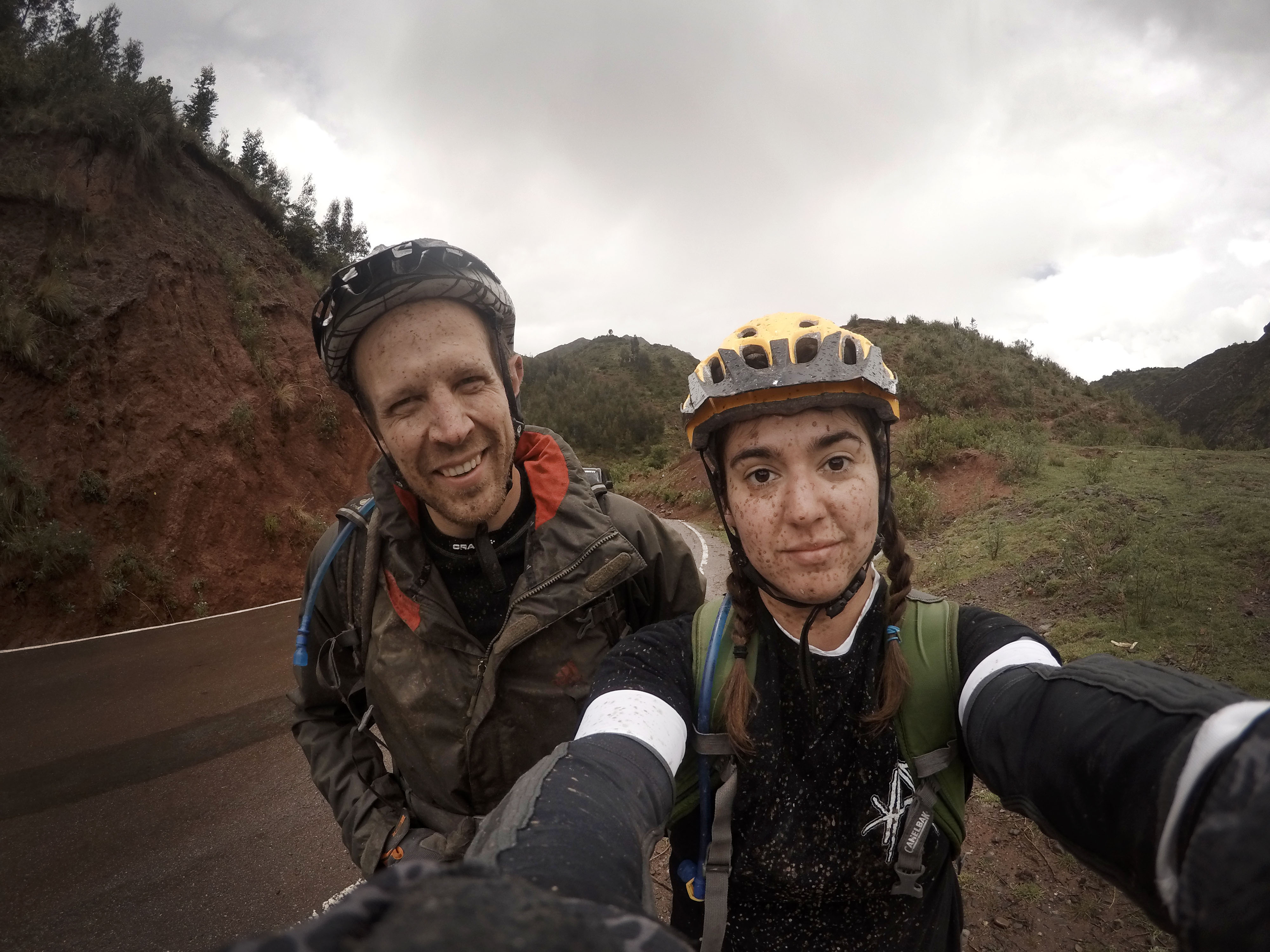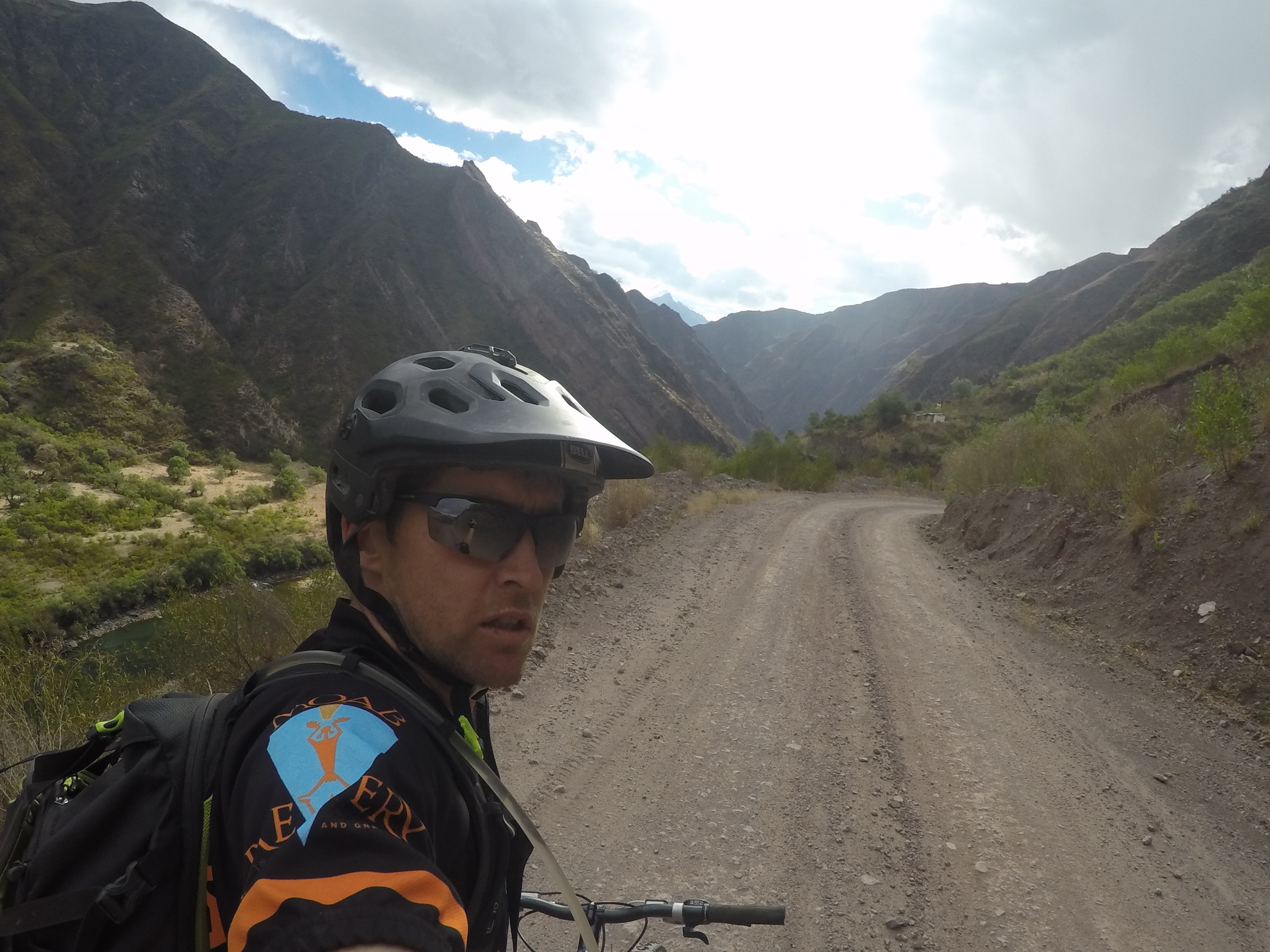 INCA LEGENDS FOR BEGGINER AND INTERMEIDATE RIDERS Full Day MTB